GROUP PROFILE & CAPABILITY STATEMENT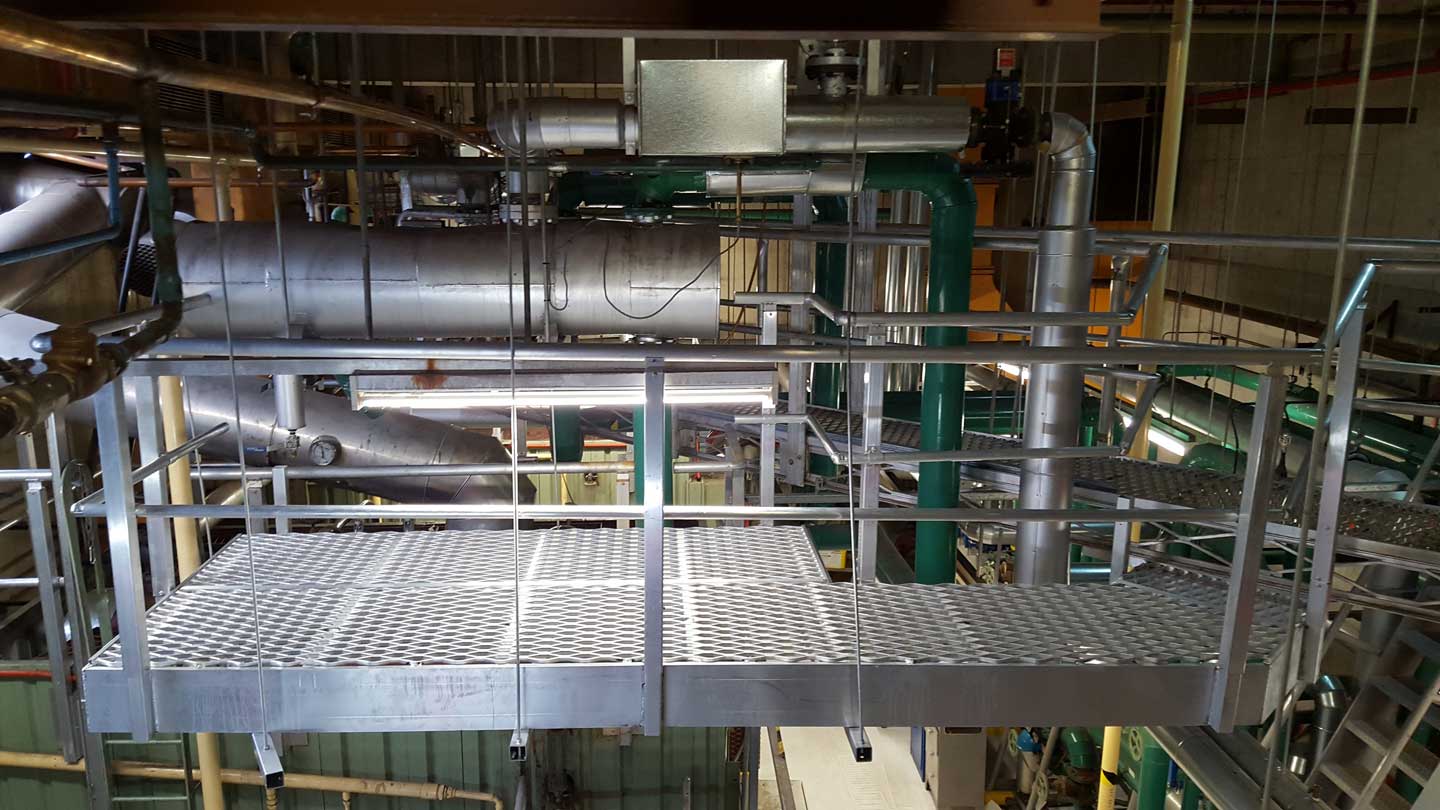 Burtec is a company that designs, services, supplies and installs equipment for commercial maintenance sectors.
Our staff are skilled and experienced in providing comprehensive solutions for today's ongoing requirements of maintenance and able to assist in complex installations.
We can fabricate and assemble equipment, screens, walkways, ladder systems and pump packs plus relevant components prior to installation, thus allowing superior quality control and offer cost reductions and on time delivery.
Experience has taught us that good design leads to lower costs and real cost savings. By combining this with our expertise, we are able to offer our customers quality at a competitive price.
Burtec Distribution is 100% Australian owned and has serviced the Australian Market for over 15 years.
MISSION STATEMENT
Burtec is committed to excellence in service, maintenance, design and supply of all equipment throughout all the sectors of the maintenance spectrum.
We will exceed your expectations